Recently, VAPEHK, the famous media, upgraded its annual awards list. VOOPOO has been nominated for all 10 awards in the category and won 18 awards for its innovative technology, excellent products and emotional brand spirit.
VAPEHK is the media outlet for the latest breaking news in the vaping industry and the most useful knowledge on vaping industry worldwide. Since its establishment, VAPEHK has a strong professional level of electronic atomization and fair evaluation based on the media market.
VOOPOO, a pioneering open-type vape brand, won 18 awards for manufacture, brand, and different types of vapes.
VOOPOO won the Best Manufacture 2022 and Best Vape Brand. In addition, ARGUS P1, with its futuristic design and super-fast-speed charging, is listed in Best Vape for Beginners and Best Pod Vape.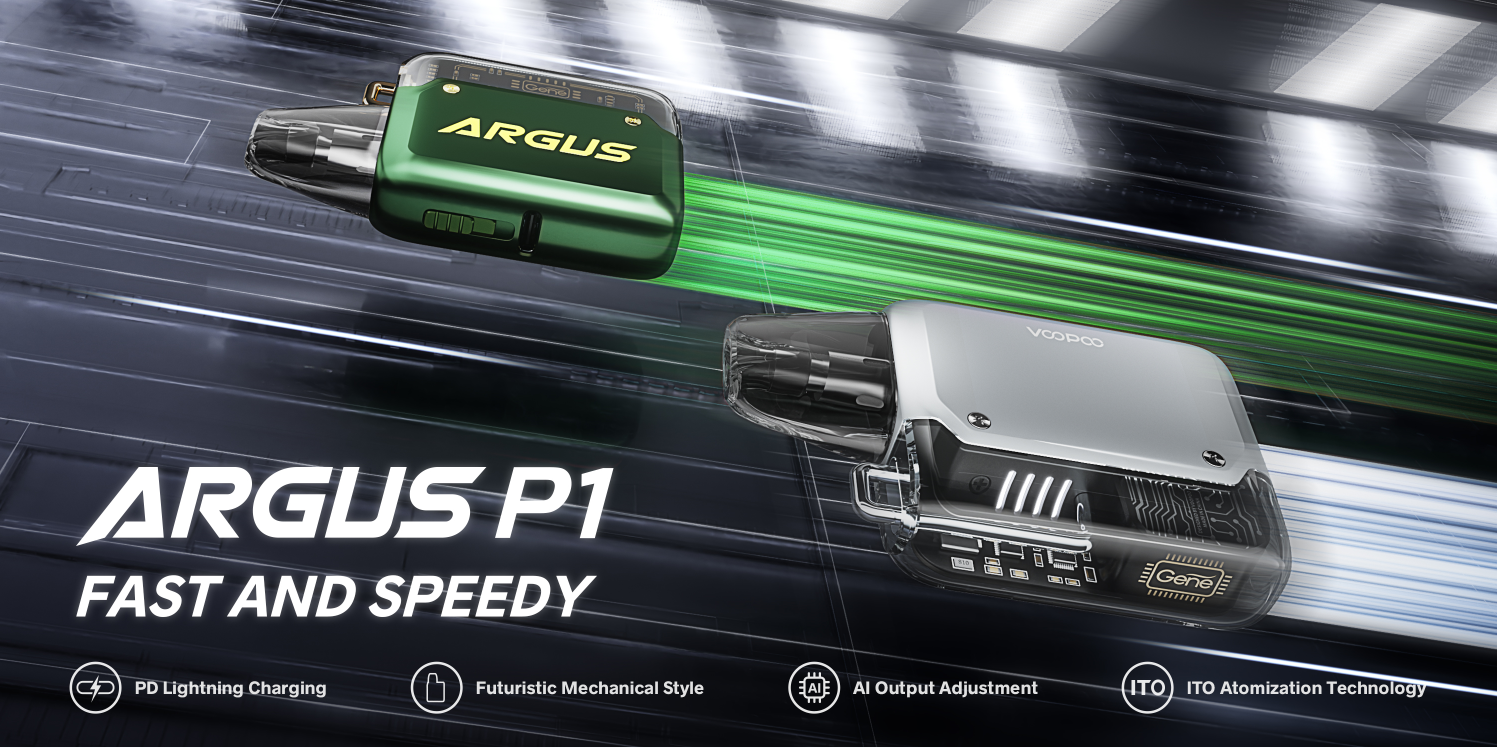 DRAG E60, the Pod Mod with a compact appearance and long service time, is listed as Best Pod Mod with VOOPOO DRAG H80S.
VMATE E is listed as The Most Innovative Vape and Best Pod Vape for its ultimate vaping taste and friendly design. A number of other products, such as the Doric 60, Doric 20, DRAG H80S, ARGUS MT, ARGUS XT, ARGUS GT II, DRAG Q, ARGUS Z, VINCI POD SE, and MAAT TANK NEW received gratifying awards in many categories.
In addition to these products, VOOPOO released DRAG 4 on December 28th. DRAG 4 is the fourth-generation MOD of the DRAG series that combines the advanced features of DRAG, DRAG 2, and DRAG 3 and is advanced in look and atomization performance. DRAG 4 is unique in appearance as they have unique resin and walnut pieces.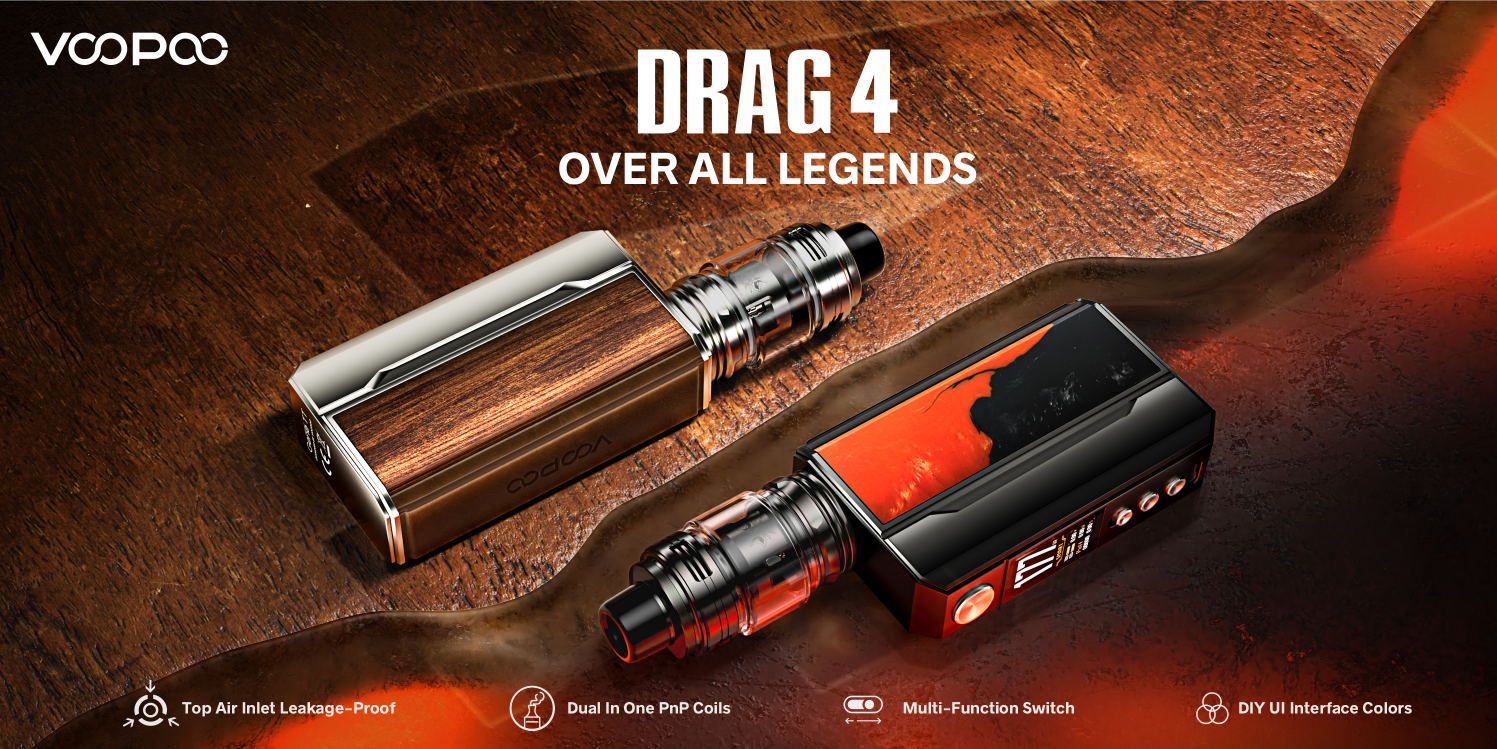 The UFORCE-L TANK features three top air intakes that smooth the airflow and bring a rich and delicate flavor. The top air intake structure also allows the poorly atomized E-liquid and condensate to be firmly stored even when the device is heavily shaken.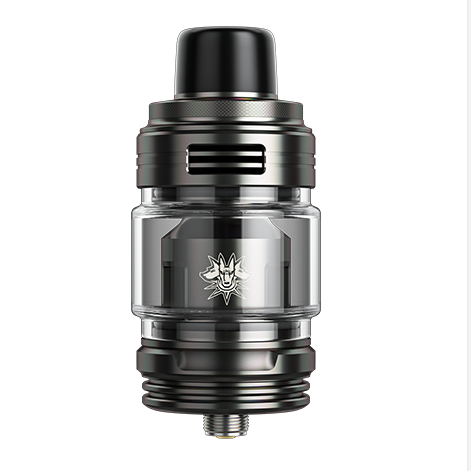 VOOPOO made every progress in the mission that "Offer Healthier and Happier Life to All through Our Constant Efforts to Technology and Innovation." In addition to innovations in its products, VOOPOO strives to promote healthy lifestyles and positive attitudes last month, VOOPOO initiated "VOOPOO INFINITY GO GO GO" which aims to deliver sports passion like "Innovation", "Persistence" and "Fusion".
Let's continue to pay attention to see VOOPOO to bring us more surprise products and wonderful activities.
About VOOPOO
VOOPOO was established in 2017 and has rapidly risen through DRAG products, which have been widely acclaimed globally in a short period of time. As a high-tech enterprise with R&D, design, manufacturing, and branding, VOOPOO has four major product series — ARGUS, DRAG, VINCI, and V. Currently, VOOPOO has a presence in more than 70 countries in North America, Europe, and Asia.