VOOPOO Won the Gold Award of Ecigclick Best Vape Brand: Best Overall 2022 and Six Product Awards
VOOPOO once again won the gold award for Best Vape Brand in the list of the 2022 annual awards announced by the well-known vape media Ecigclick.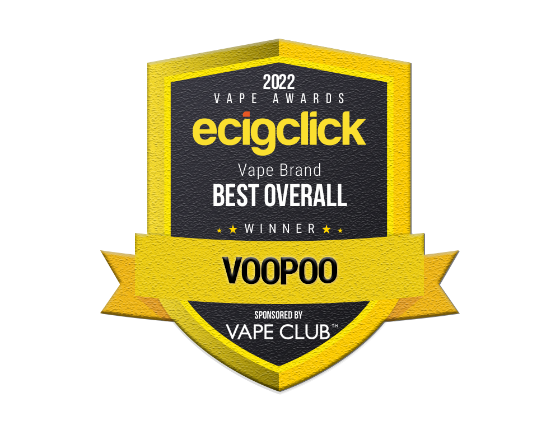 This is the third year in a row that VOOPOO has been in the top three of this list, and again won the gold award. This comes from VOOPOO fans around the world for a long time to love and support VOOPOO, and also proves that VOOPOO is highly recognized in the industry. 
In the selection, VOOPOO also participated in the selection of six categories of product awards, with nearly 10 products shortlisted and finally won six awards.
Best Vape Kit: ARGUS POD - 1st place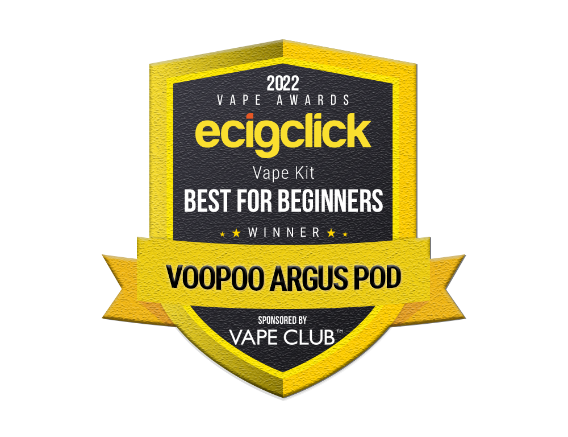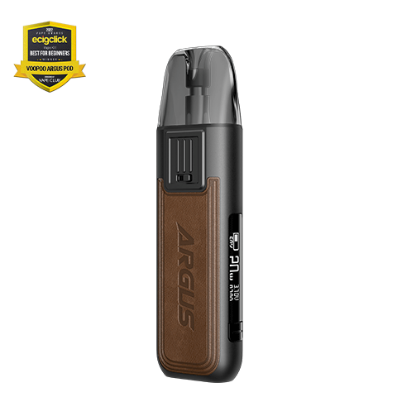 ITO Atomization Technology

GENE. AI Power Adjustment

4-Hole Air Inlet

Ergonomic Mouthpiece

Best Vape Mod: ARGUS GT 2 - 1st place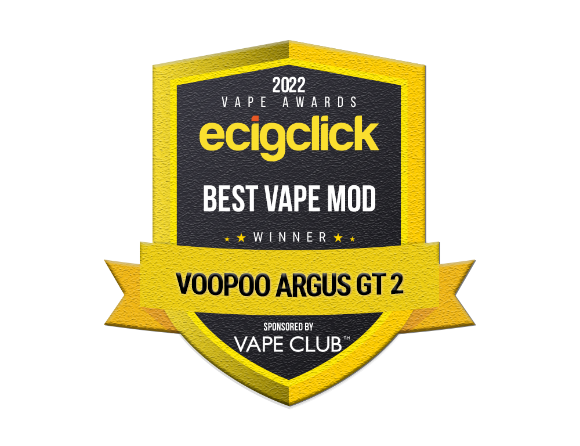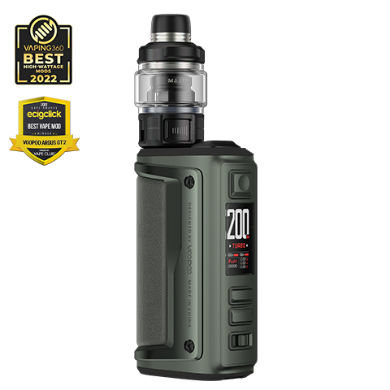 200W Max Power Stable Output

IP68 Certificated

Volcano Crater Design Tank

GENE.TT 2.0 Chip

Best Vape Pen: DORIC - 2nd place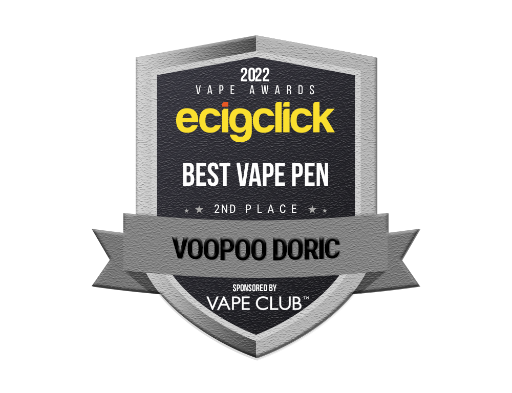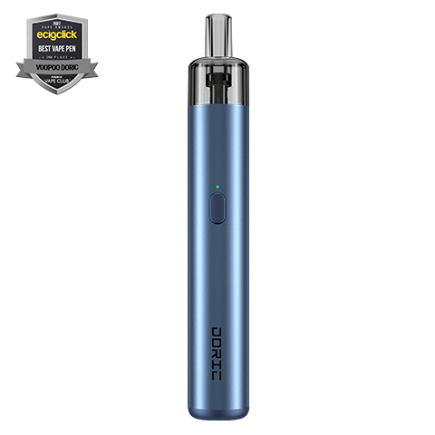 ITO Platform

Three Adjustable Power

Pod with Better Leakage Prevention

Best Pod Vape: ARGUS P1 - 2nd place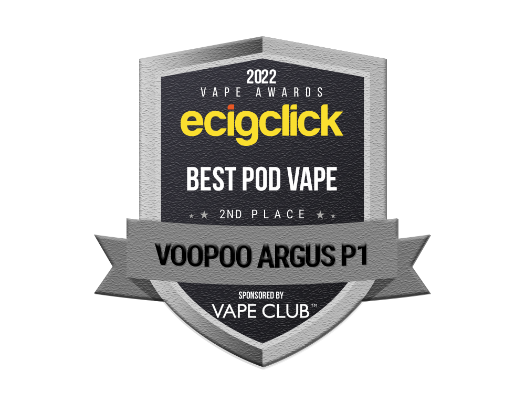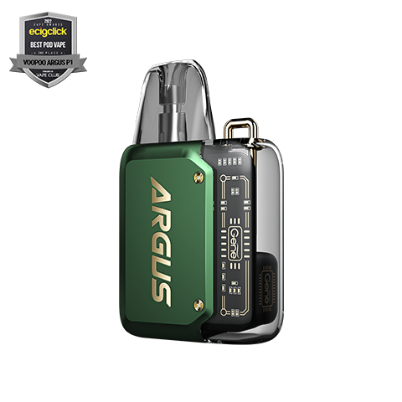 PD Lightning Charging

Futuristic Mechanical Style

AI Output Adjustment

ITO Atomization Technology

Best Tank (Mouth To Lung Style Vape)-ITO-X POD - 2nd place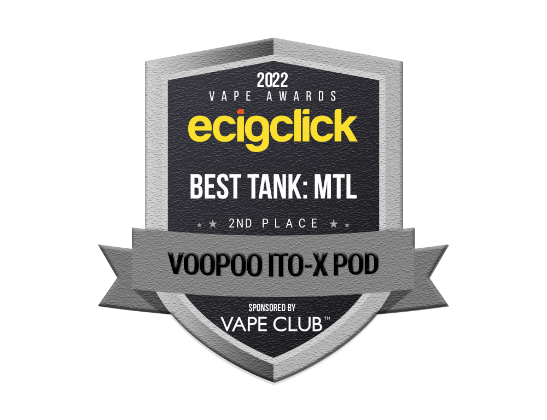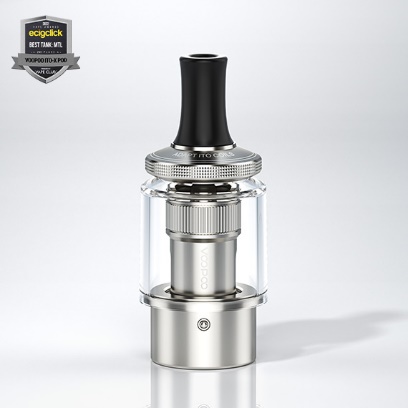 Best Sub Ohm Tank-MAAT TANK NEW- 2nd place