First Time! VOOPOO DRAG 4 Debuts at Vaping Expo Padova on 26th-27th November!
On November 27th, the two-day Vaping Expo Padova concluded successfully. It has attracted nearly 10,000 vapers. VOOPOO, a pioneering open e-cigarette brand that has released several impressive products such as DRAG 4, ARGUS P1, and ARGUS Z, takes the newly released products and gives visitors a memorable vaping experience.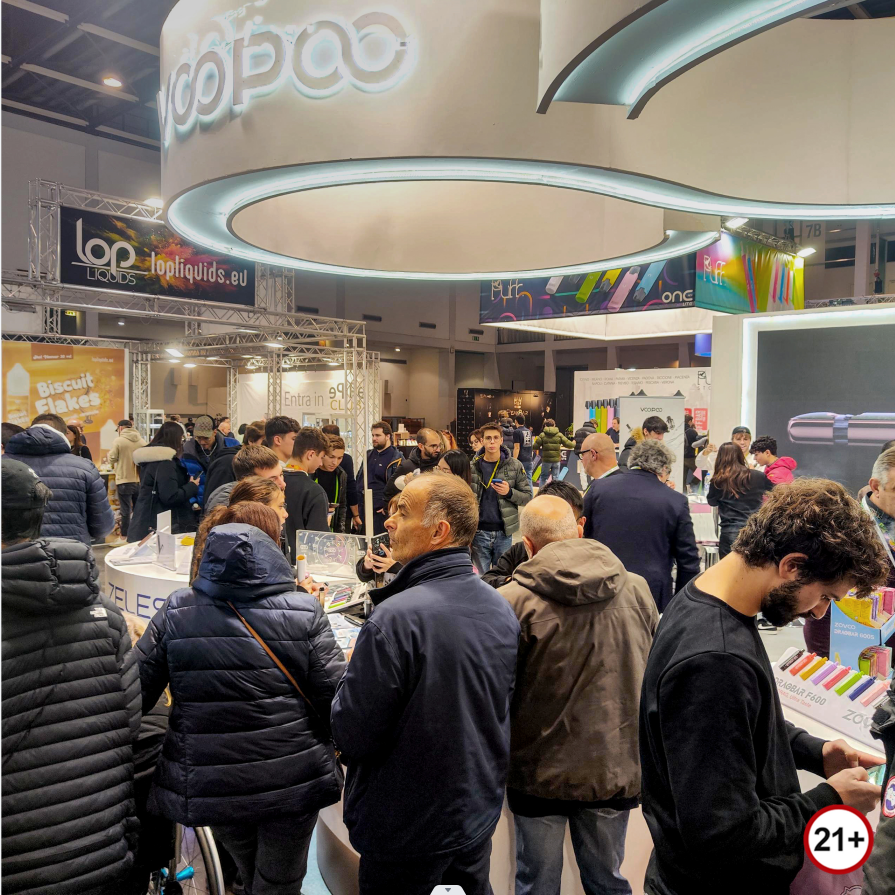 The VOOPOO stands were crowded for VOOPOO's November 28th release, DRAG 4, a significant MOD. Many visitors and reviewers came to the site and tested the Drag 4, giving it high praise for its impressive and unique look, advanced UFORCE-L TANK with triple air intakes and effective leak-resistant features, and bursting and explosive vapor.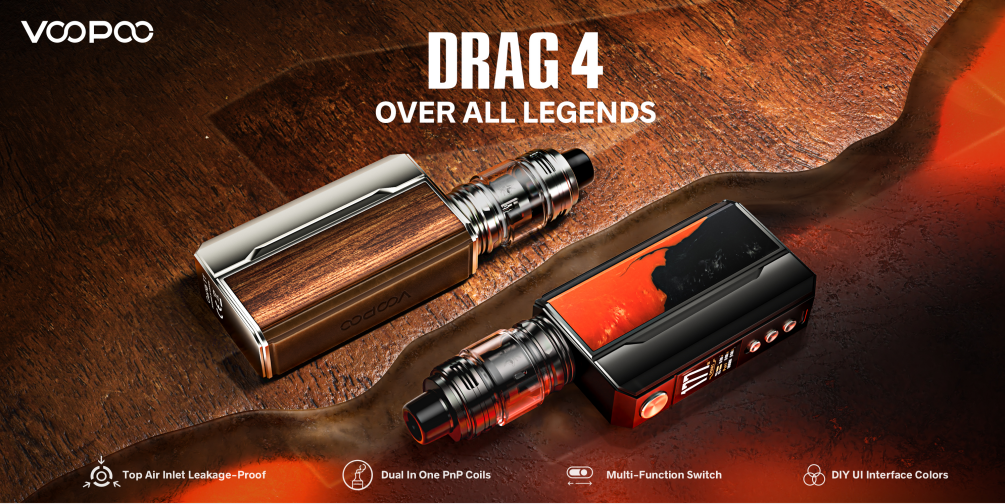 In addition, ARGUS P1, the vape that many reviewers commented on "a sexy and cute vape with long-lasting service time" also attracted many visitors to test.
It is worth mentioning that the newly released DRAG 4 is unique in appearance as they have unique resin and walnut pieces, demonstrating the uniqueness and noble temperament of each DRAG user. The UFORCE-L TANK features three top air intakes that smooth the airflow and bring a rich and delicate flavor. The top air intake structure also allows the poorly atomized E-liquid and condensate to be firmly stored even when the device is heavily shaken.
In addition to the products, interactive games and gifts were provided for the visitors and brought the atmosphere to another climax. The questionnaires were also provided to listen to the visitors' thoughts about the products and brands.
VOOPOO has succeeded in impressing vapers in Italy and believes that our products will reach more areas in Italy and bring users a sparkling vaping experience!