Recently, renowned vape media, VapeHK announced its awards lists for vape brand and products. It is a reputable e-cigarette platform that collaborates with expert vape reviewing teams, whose annual award ceremony is intended to recognize the best brands and devices in the vape industry.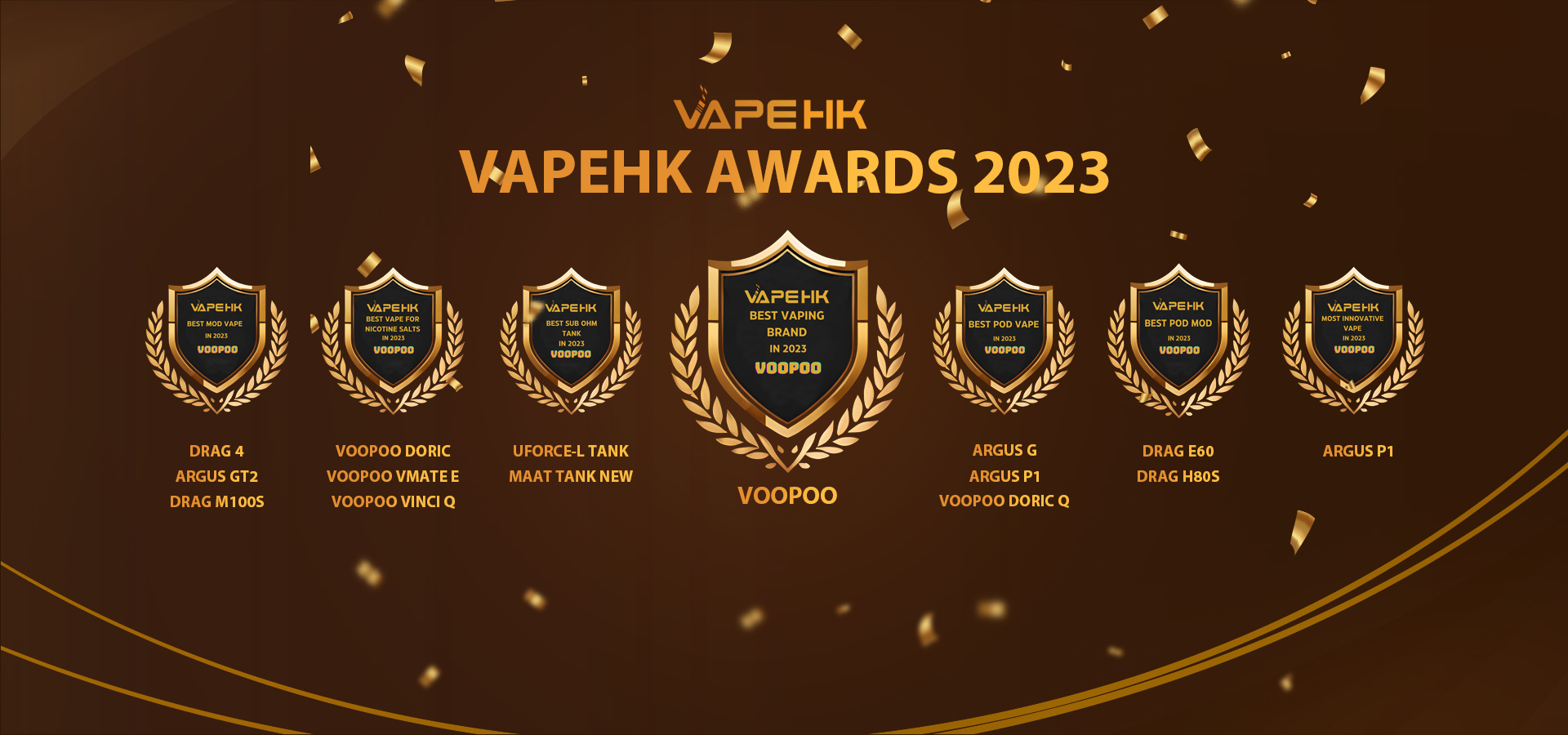 VOOPOO Brand ranked second for the Best Vaping Brand in 2023 and the first place for the Best Vaping Brands in the USA in 2023. These two brand awards show how VOOPOO's brand values, "Innovation," "Extreme," "Brave," and "Persistence," have been recognized and put into reality.
VOOPOO's devices and atomizers extensively covered the award categories for the product awards. VOOPOO DRAG 4 and its single-battery version MOD, DRAG M100S were included in the Best Mod Vapes list in 2023.
Due to its efficient leakage-proof, high resolution, and explosive vapor, the UFORCE-L TANK, VOOPOO's FIRST PnP atomizer with three top air inlets, was voted as the TOP 1 in the list of the Best Sub Ohm Tanks in 2023.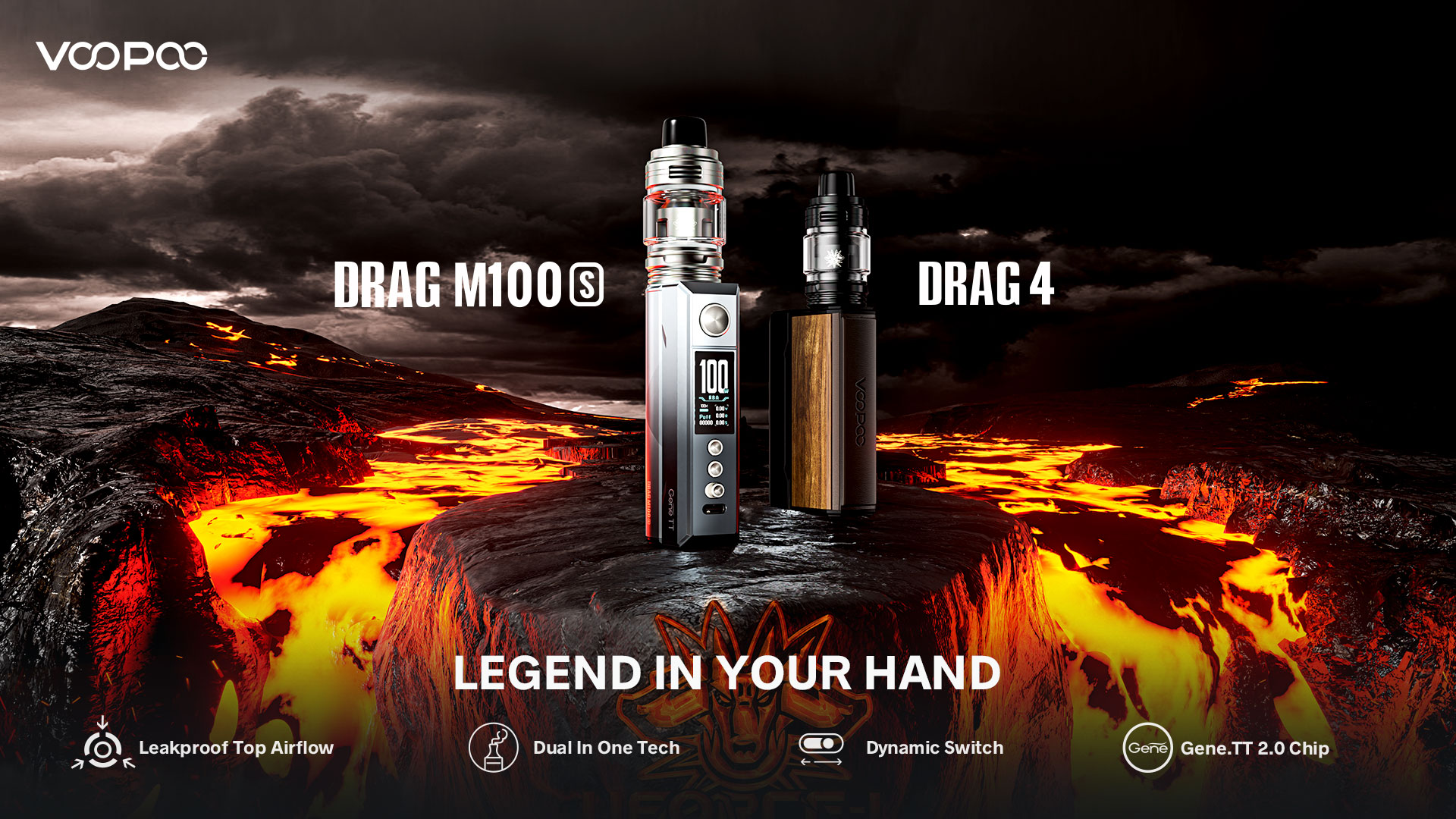 As the explorer of the unprecedented vape type, POD MOD, VOOPOO's POD MOD devices are highly praised. Due to their integrated, small design, and superior flavor and taste, the DRAG H80S and DRAG E60 were chosen as the Best Pod Mod Vape in 2023.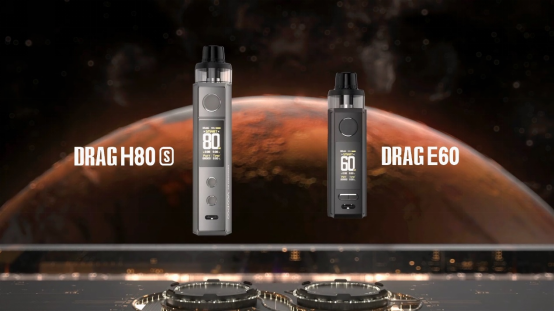 Additionally, VOOPOO's POD devices have shown increases in both reviews and purchases. Two members of the ARGUS POD Family, the ARGUS G and ARGUS P1, were chosen as the Best Pod Vapes in 2023 for their innovative design and exquisite vaping experience. The attractive and portable pod device DORIC Q was also listed in. VOOPOO VINCI Q and VMATE E were honored as the Best Vapes For Nicotine Salts in 2023 for their professional e-liquid resolution performance.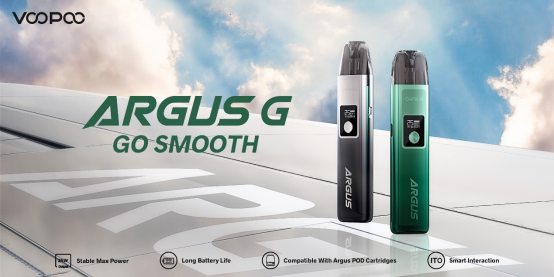 It is worth mentioning that ARGUS P1, with its mechanical and futuristic design and taste backed by the VOOPOO ITO platform, was named the Most Innovative Vapes in 2023 and ranked second.
These accolades show VOOPOO's commitment to the "user-centered, experience first" philosophy of product creation. Every product development symbolizes the constant search for the finest vaping experience.
Regarding recognition as the courage to advance, VOOPOO will keep innovating and provide users with cutting-edge products. Let's look forward and witness VOOPOO's development together.
More products Welcome to the VOOPOO offical store : https://shop.voopoo.com/
  Thanks for reading and wish you a nice experience with VOOPOO!